Who We Are
David Goodchild
Licensed Realtor® & Developer
I've been a Realtor in Strathcona County since 2002. Becoming a realtor is the easy part, lasting for years is harder. I've learned a lot about myself and the needs of the people in my community from serving hundreds of clients. To make it in this industry a realtor has to be highly organized, disciplined, emotionally strong, innovative and adaptive to change. But most of all you have to care about helping people. Prior to becoming a realtor, I worked for 20 years in the hospitality industry managing staff, tight timelines, quality control and handling customer objections. The restaurant business initiated me for the high demands of real estate. But our homes are a lot more than a salad or a steak. We can recover from a bad meal easier than we can recover from a bad home sale or purchase. The difference between a poorly represented and well represented property can be upwards of tens to hundreds of thousands of dollars.
David Goodchild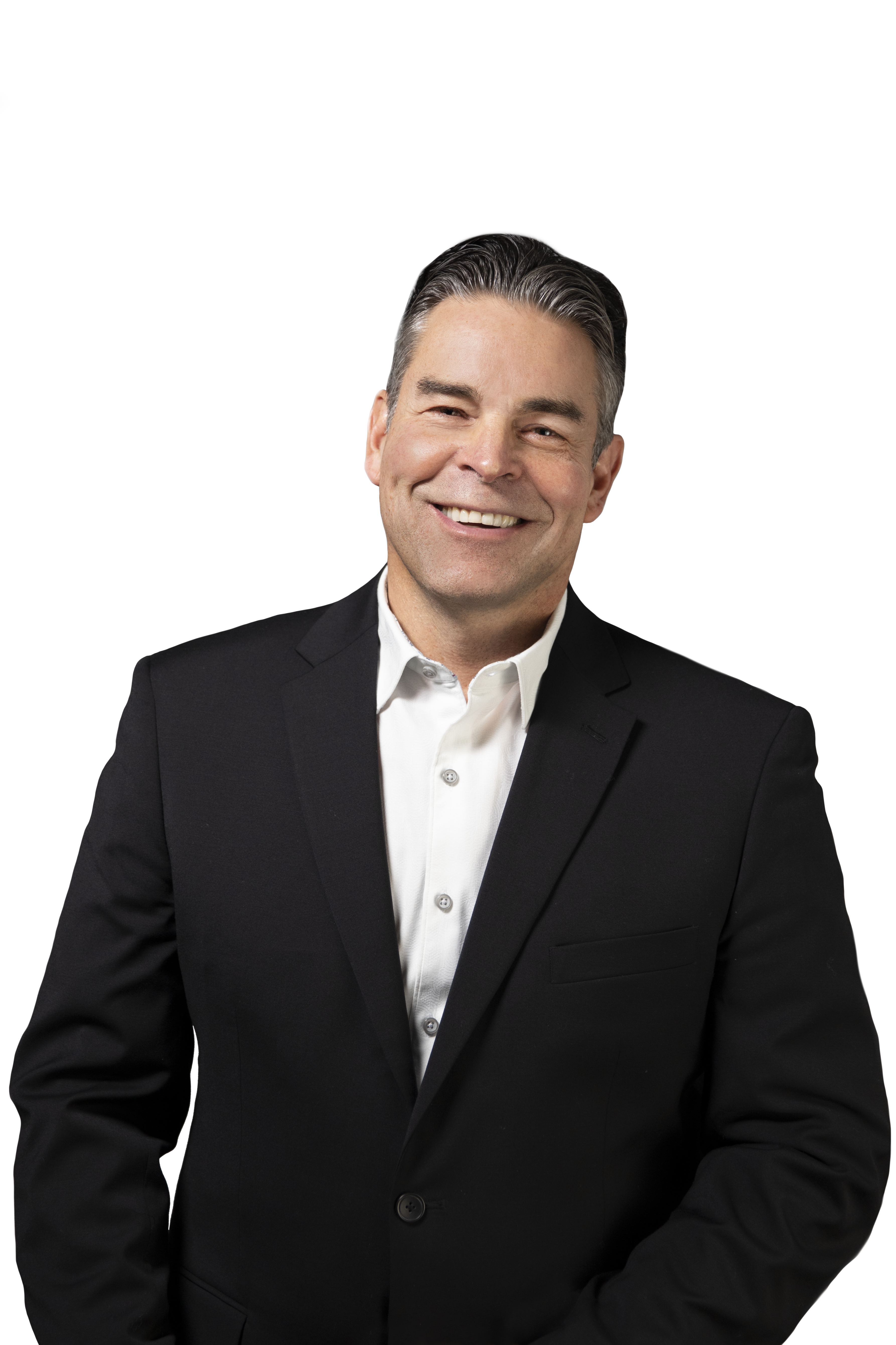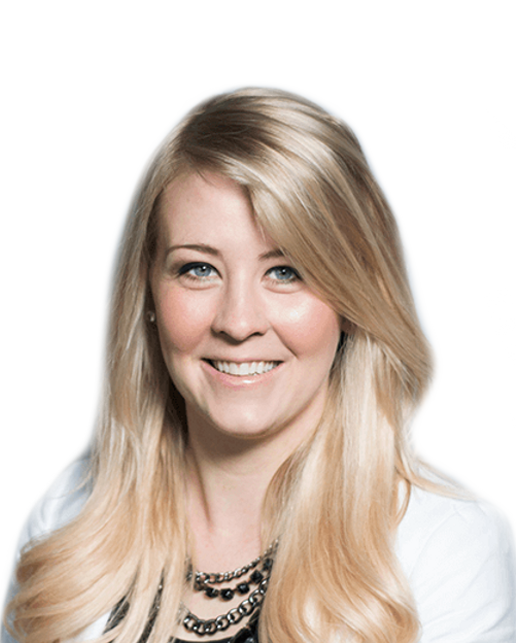 Sara Goodchild
Real Estate Professional
Sara brings an abundance of talent, skill and personality to the Goodchild team. Her past experience in marketing and advertising, combined with her powerful negotiating skills play a key role in Goodchild Realty Services. Sara's authentic nature and ability to communicate openly and honestly with her clients is a huge compliment to the clients she serves.
Sara Goodchild
Mission
To create the ultimate home buying/selling experience through building strong relationships and providing quality and consistent customer service for all price points. We provide high end quality service to people at any stage of life, through building relationships.
Vision
To be the trusted go-to realtors for Strathcona County.
Values
Approachable
We are easy to talk to and are committed to connecting with you in order to help you during the buying and selling process.
Integrity
Being honest and truthful in our business approach is important for us as we help you buy and sell your home.
Hardworking
Our commitment is to diligently serve our customers every day of the week and do what it takes to meet our clients needs.
Get In Touch
Questions about real estate? Need a home evaluation? Give me a call at 780-819-0978 or fill in the contact form below to get in touch today.

---
With over 20 years of experience, Goodchild Realty Services is a member of Royal LePage: Canada's real estate company. Contact us today to learn more.
Copyright 2023 | Terms and Conditions
---