Reviews
"He really cared about what I wanted"
"When it came to choosing a realtor to sell our home, our choice was obvious. We chose David because he came highly recommended. Both my parents and my sister had worked with him prior. Our experience with him was excellent. He took incredible care of us and our home sale. We would use him again"
"He showed us the steps to make sure that it sold quick"
"David has been our realtor twice in the last 3 years. We have found him to be a phenomenal realtor to deal with. He quickly earned our trust as he fully explained everything at the beginning and gave us sound advice throughout the process. His support team was also excellent to deal with and provided timely answers to whatever questions we had."
"Instrumental in communication"
"Sense of humour sets them apart"
"Go with David"
Get In Touch
Questions about real estate? Need a home evaluation? Give me a call at 780-819-0978 or fill in the contact form below to get in touch today.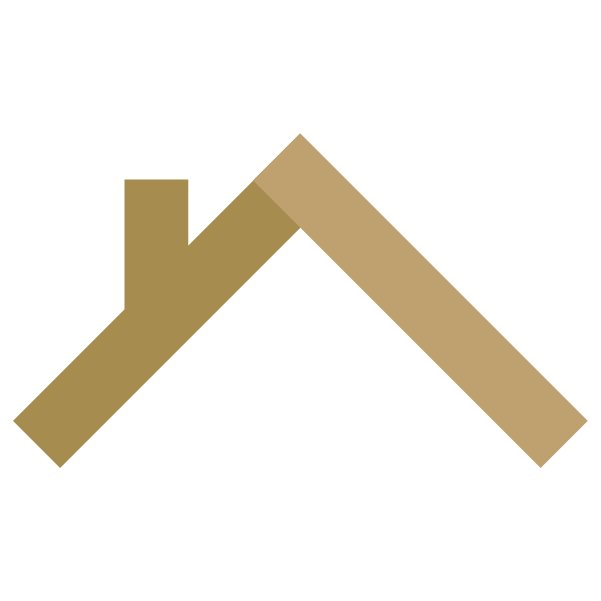 Goodchild Realty
---
With over 20 years of experience, Goodchild Realty Services is a member of RE/MAX ELITE: the most trusted brand in real estate. Contact us today to learn more.
Copyright 2021 | Terms and Conditions
---